Tips from the Leadership Coach: How To Make the Switch
Go Back to Searchlight Q1 2014
How To Make the Switch
Lisa Thompson, Managing Director, Professional Services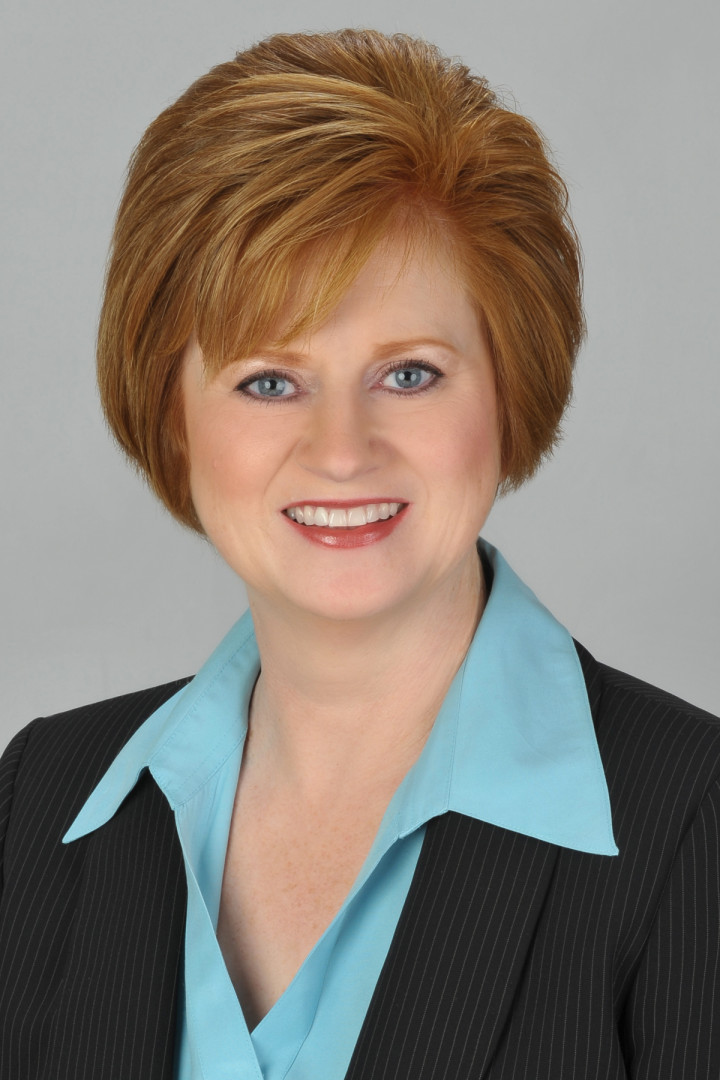 In this employment marketplace, many senior executives are facing weighty decisions in their career paths, including whether to make a switch to an entirely different industry. This decision can be either voluntary, such as when an executive is no longer challenged in the industry he or she has been in for years, or involuntary, due to changing market or employment conditions. In either case, the decision is difficult and wrought with many complex issues.
Obviously, the easiest and fastest career move is to look within the industries where you have experience and roles where you have proven yourself. But if you are not progressing in your current field, or the opportunities are limited, you may find that a switch is the right move to get your career going again.
First, make a realistic assessment of your transferable experience and skills. The most successful type of career change involves staying in the same function, but transferring your skills to a different industry. Be prepared to accommodate a possibly longer job search.
Focus on two or three target industries at most. Do your research through industry trade publications and business news resources, to become familiar with:
Current challenges and opportunities
Key players, prospects and culture
News and issues affecting the industry
Industry terms, language and buzzwords
Growth (or contraction) state of the industry
Once you figure out what you are going after and why, define the special value you offer in the marketplace. Get a thorough understanding of what your prior industry experience has in common with the targeted industry. Use the language of the new industry to reinforce the relevance of your career accomplishments. Translate your functional expertise into terms that will be meaningful to those in the new industry, with particular emphasis on quantifiable accomplishments and achievements using dollar amounts, percentages and other figures.
What are your differentiators for positioning? What makes you uniquely qualified over another candidate who has the industry background? Industry-changers frequently bring many advantages, including:
Fresh perspective to find new solutions
Turnaround or restructure experience
Acquisition or merger experience
Experience taking a company public
"Rainmaker" reputation
New contacts and connections
Experience in a "best-of-breed," highly recognized organization, regardless of industry
Networking is the most effective way into the new industry, so focus on building a network in your targeted industries. Join organizations where you will meet contacts, and attend conferences and trade shows. Companies will be more willing to take risks on you if you've been referred to them by individuals who can attest to your abilities and potential.
Other tips for making a switch:
Explore doing some consulting work to prove your skills are transferable.
Consider working on a not-for-profit board or committee as a way to gain valuable contacts in your target industry.
Focus on small and mid-sized companies that may not have the bench strength to fill key roles.
Keep in mind that retained search firms are not usually a good source when you are switching industries. Their client companies pay them to identify individuals whose skills and experience exactly match their requirements.
Remember, the final decision will be based on which candidate is the most convincing about producing desired results and creating practical solutions to current challenges. By knowing your own skill set, understanding the new industry and building your network of contacts, you will be well positioned to be the successful candidate.