Global Expansion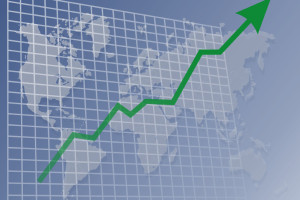 When companies plan to expand to international markets, one of the key considerations is the depth and strength of executive talent. Depending on the scope of the growth plan, additional managers may be needed to lead the new operations, and many organizations are creating new positions, such as Chief International Officer, to lead their teams.
Careful evaluation of the leadership team's skills, experiences and attitudes is crucial to making good decisions about the global organizational chart. A manager who has been highly successful in leading U.S. operations may not necessarily be the right choice for an overseas assignment. At the same time, hiring new executives poses other risks to the organization. It's important to find the right leaders who will be a good fit for the organizational culture while successfully extending the company's global reach and achieving profitability goals.
There are many unique challenges in building an international team. Careful consideration should be given to:
Market knowledge. Does the prospective manager understand the dynamics of the market? Are there regulations affecting things like compensation structure, product ingredients, or other factors that impact the way the business will be managed in the region?
Cultural compatibility. Is the candidate familiar with the local culture and the nuances of doing business in the region? Can he or she communicate in the regional language?
Initiative. Will the candidate take the initiative to address immediate challenges and opportunities? Will he or she need frequent direction from the home office?
Adaptability. Can the candidate apply his or her skills and experience to a new and different market? Can he or she develop an effective strategy to penetrate that market?
It's essential to consider soft skills like personality and attitude, as well as the candidate's track record in achieving objectives. Finding the right leadership talent is the best way for a company to take advantage of opportunities in today's dynamic global economy.
Learn how Pearson Partners can help