(All events are by invitation-only—except TweetChats and Webinars.)
Jun
3
Tue
2014
Pearson Partners Spotlight Series Breakfast – CEO Compensation: How Much is Too Much?
Jun 3 @ 7:30 am – 9:00 am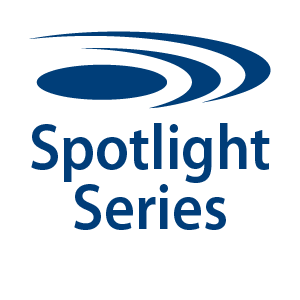 In the competition to fill top positions, some companies will pay whatever it takes to get their ideal candidate into the CEO's chair. Coca-Cola recently created a stir with its new stock option plan, which equates to a dramatic pay increase for Coke's top executives. While the plan passed, it was controversial and continues to draw investor criticism. Warren Buffett called it "excessive"—yet declined to vote against it—and shareholders who voted for it represented fewer than half of the company's outstanding shares. Is there a culture of excessive executive pay in corporate America, or are highly paid CEOs earning their keep?
Join us at our next Spotlight Series discussion on June 3 to find out whether companies and shareholders are getting what they pay for.
Esteemed Panel Members:
Donald P. Delves, Director, Towers Watson
Suzanne Kriscunas, Managing Partner, The Riverside Company
Cynthia Pharr Lee, President, C. Pharr & Company
Ronald A. Rittenmeyer, Chairman, President and Chief Executive Officer, Expert Global Solutions, Inc.
Linda A. Wilkins, Partner, Wilkins Finston Law Group LLP
Our Spotlight Series breakfast events are by invitation-only. For more information, contact Lori Latimer via email at or phone at 214.292.4131.
About the Spotlight Series Breakfast
Pearson Partners International, a global executive search and leadership consulting firm, hosts the quarterly Spotlight Series breakfast events to discuss trends and factors impacting businesses. The complimentary event is by invitation-only for C-level executives and private equity partners to share knowledge and network. For more information about Pearson Partners, please browse our website or call 214.292.4130.
Nov
1
Tue
2016
Pearson Partners TweetChat: Compensation Negotiation – With Renee Arrington
Nov 1 @ 11:00 am – 12:00 pm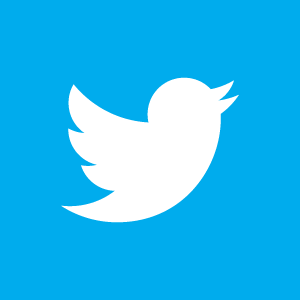 #ExecCareer Chat is a weekly Q&A on Twitter, moderated by the AESC's BlueSteps, answering senior-level executives' questions about various topics in the executive search and executive career management areas. It takes place every Tuesday from 11 a.m. – 12:00 p.m. CT. Our expert panelists will answer both pre-submitted and live questions during the chat using #ExecCareer on Twitter. The goal of #ExecCareer Chat is to help executives better manage their job search and career.
Join us on November 1, 2016 at 11:00 a.m. CT when Pearson Partners' senior vice president Renee Arrington (@ReneeBArrington) will answer your questions about executive compensation negotiation.
Access Details:
Via TweetChat to more easily follow the conversation:
1. Go to www.tweetchat.com/room/ExecCareer
2. Click GO
3. Sign in with your Twitter account
This web app will automatically include #ExecCareer in each tweet and allow you to follow the conversation more easily.
Or via Twitter if you prefer:
Join the conversation on Twitter by following the hashtag #ExecCareer, and including #ExecCareer in each tweet.